[ivcs]
Type: article
Special: aboutus
[/ivcs]
Grand Manan Island is one of the most iconic places anyone could ever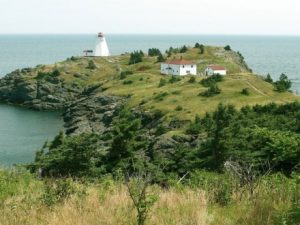 visit. If it is not on your bucket list of the places to go, you might want to include it. Its magnificence is something everyone who loves exploring must experience.
We understand travelling to such places calls for considerable planning skills, and having information first hand on things such as accommodation and some of the iconic places to visit once already there.
We have taken the burden of worrying where to stay on the island off your shoulders, by creating a list of the different places where you can be accommodated. We explain all the details such as pricing and what the different options offer to help you make an informed decision.
We understand every traveller has their own preferences on matters of accommodation; thus, our site has created a comprehensive guide and ensured everyone's needs have been looked into.
Bed and Breakfast
This is one of the options that those visiting the Grand Manan Island prefer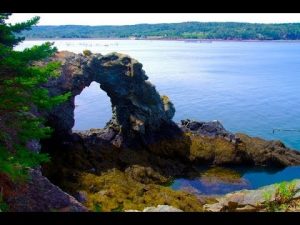 . If this is what you are looking for, we have given out the best places to go, depending on your budget and the places you want to visit and the different activities to take part in once there.
We also understand the need to have a proper plan when visiting such a place. We have created a great guide on the different and unusual places you can discover and the activities that most visitors are likely to enjoy on the island to help you create a schedule to maximize your time once there.
Come on in and have fun!