Accomodation Options When Visiting Grand Manan Island
[ivcs]
Type: article
[/ivcs]
There are many accommodation options that you can explore when visiting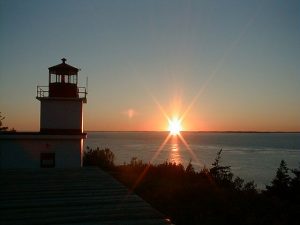 Grand Manan Island. Whether you are on a budget and you need something cheaper, or you want to splurge on where you stay, you can never run out of choices. Some of the options to consider are as follows.
Bed and Breakfast
If you will be out and about exploring, it is better to stay at a bed and breakfast where you spend the night, grab a quick meal, and get moving. Bed and breakfasts that are rated highly are the Old Rectory, Island Home, Ferryview, and Birds and Blooms. It is advisable to always take time to do research and establish the right B&B before you make a booking.
Camping
If you are open to some adventure during your travel, you should consider going camping in one of the many camping locations on the island. Some of the popular sites are the Anchorage Provincial Park, Castalia Marsh Retreat, and North Head Campground. You can either stay in the camps as an individual or go as a group. You need to make your booking at the camping site early enough so that you do not miss out on a space, especially during peak season.
Cottages
For something cozy and more private, you can opt to stay at a cottage on the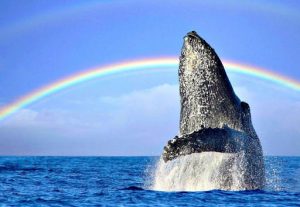 island. The Amble Inn Cottages and Spray Kist Cottages are known for their exclusive experience. You can also try out Castilia House and the Annex. Cottages are always priced higher compared to other accommodation options, but their services are more luxurious.
Motels and Inns
Motels and inns provide a more traditional kind of accommodation. The Compass Rose Heritage Inn, Surfside Motel, and Marathon Inn are some of the options that you can explore when you are on Grand Manan Island. Read reviews and find out the kind of amenities that they have before you choose any accommodation option.