Amenities to Look for When Searching for Accommodation
[ivcs]
Type: article
[/ivcs]
Where you stay during your visit to Grand Manan Island will determine the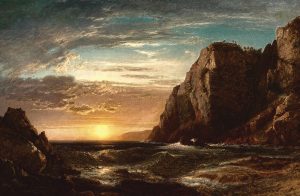 kind of experience you have. It can undoubtedly make or break your entire vacation, and that is why it is always advisable for you to do due diligence when looking for accommodation. One of the areas you should look into when searching for accommodation is the amenities they have. The top facilities are as follows.
Wi-Fi/Internet Access
Having an internet connection at your accommodation is essential. It enables you to access entertainment such as online games, social media and the different sites that are available online. The internet also helps you find your way about, through the access to apps such as maps that guide you as you try to navigate your way around Grand Manan Island. You can also use it to access news items, to communicate and do research.
Parking
If you are driving yourself, you need to have space for your car that feels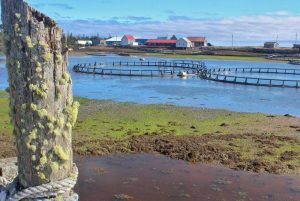 safe. Having a hotel that gives free parking is always an additional amenity that travellers look out for. You do not want to get into an accommodation option where you have to leave your car far away and spend most of your time wondering if it is safe.
Restaurants
Restaurants are also necessary amenities for people who are looking for a place to stay and want to have tasty food. Check out the hotel's menu so that you are sure to enjoy what they are serving you. Some hotels and hostels will allow you to use their kitchenette to prepare your own meal. In contrast, others have rooms with a fridge and microwave for you to entertain yourself.
Leisure Amenities
You will find spas and massage parlours at some hotels on Grand Manan Island. For people looking to have the ultimate luxury experience, going for accommodation that has such amenities will enrich your stay on the island.