Bed and Breakfast Essentials You Should Know
[ivcs]
Type: article
[/ivcs]
The Birds and Blooms B&B is located in Gran Manan Island. Travellers have a unique chance to enjoy mood, soothing bed and breakfast products that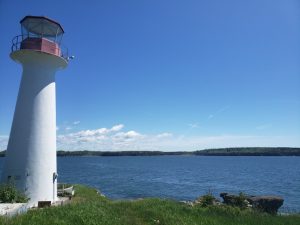 suit their travel. A vital part of the accommodation is giving guests breakfast to start their day, which is what the hotel excels in greatly.
Guests get everything here, including bed, breakfast, breakfast spreads, toiletries, and beverage wipes. Taking breakfast is crucial in a guest stay. The bed and breakfast offer includes spreads of honey, jams and an endless variety of coffee and teas. Guests have access to everything in one seating. Furthermore, the hotel provides an ample place for family. The Birds and Bloom B&B
provides up to five bedroom houses that best fits even big families.
What Guests Should Inquire from the Hotel in Advance?
The Birds and Bloom bed and breakfast is tailored specially to suit guests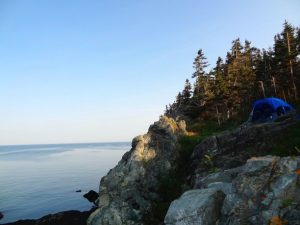 expectations. As much as policies are different in every accommodation establishment, it's vital guests relay their expectations when they arrive.
Share concerns on diet and disability arrangements
Travellers should give their concerns regarding dietary restrictions, room preferences and food allergies. Also, travellers can make special requests. Guests with physical limitations can inquire about the availability of handicap-accessible rooms.
Ask about In-room Dining Arrangements and Celebrations
Remember, breakfast is included in the accommodation fee. In room-dining arrangements may be available upon request. Celebratory getaways like honeymoon, birthdays or anniversaries get exclusive offers which guests can enjoy. However, communal breakfast with other guests is exciting, relaxing and indulging experience that most guests prefer.
Pet rules apply, and guests should inquire first. It can be upsetting for guests to book a room without knowing what the pet policy is leading to a standoff. Call Birds and Bloom B&B hotel's customer care number to make an inquiry regarding pets to avoid any inconveniences.