Checklist for an Amazing Grand Manan Island Holiday Experience
[ivcs]
Type: article
[/ivcs]
Book your vacation on Grand Manan Island and enjoy a fantastic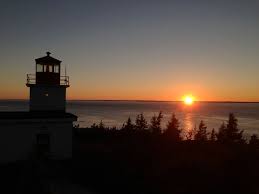 experience. There are special vacation packages, and inexpensive getaways offering bed and breakfast. The affordable accommodation makes your vacation pocket friendly. However, the checklists below will help you enjoy a fantastic experience for the duration of your stay.
How To Organize Your Vacation
Accommodation
Remember, you are far from home so you must plan for where to stay. Luckily, there are many hotels offering bed and breakfast services. Visitors also get amenities such as swimming pools, among others. The guest rooms are comfortable, which is perfect as you get ample rest after engaging in vacation activities.
Grand Manan Map
The map is a guide that helps you wander through the island on your own.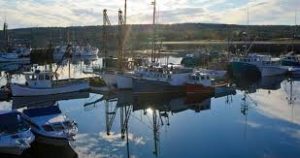 It enables you to experience a relaxing and engaging holiday. Besides, you can plan your stay and ensure that you have exhausted everything you desired. The map contains amazing sights and major attractions. It also has hotel locations.
Sights and Activities
A vacation is incomplete without engaging in relaxing activities to uplift your spirits and give you an excellent experience. You can go on a whale-watching expedition or on scenic boat tours. Visitors love the hiking trails, and you can cycle your way around.
Bird watching is a hobby for most visitors. You can enjoy the wildlife too. There are amazing parks and nature preserves. After a hectic day, you can spend time on the beach sunbathing. Fishing is an activity visitors love on Grand Manan Island. Step ashore and revel in the rugged coastal beauty as you get inspiration while leaving your life's reality back home.
Festivals
Nothing makes your day worthwhile more than partaking in the local festivals. You mingle with locals and get to experience their culture and practices.
Historical Places, Galleries, and Museums
Program a visit to the local art galleries, museums, and historical sites to learn more about the island, and it's people.