What to Consider When Booking Accommodation Near Grand Manon Island
[ivcs]
Type: article
[/ivcs]
Grand Manan Island is known for having many attraction sites. The first step if you are touring, is to ensure that you have booked the right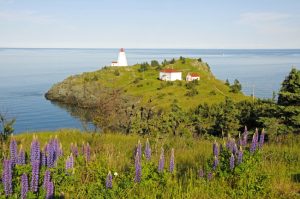 accommodation. There are undoubtedly many factors that you should consider when settling for accommodation, including the following.
Your Budget
You should set aside the amount that you plan to spend during your stay on Grand Manan Island and then use your budget to find the right accommodation. The good news is that different options come at varying costs. As long as you make your booking early, you should be able to find cost-effective accommodation options, including hostels, that will give you a budget-friendly stay.
The Reviews
Reviews save your time by giving you a summary of the kind of services you should expect from where you are planning to stay. Spare time to do online searches to find reviews that will guide you on the best option to choose from. The reviews are your guide to knowing where you are likely to get the best treatment, and places you should avoid due to their poor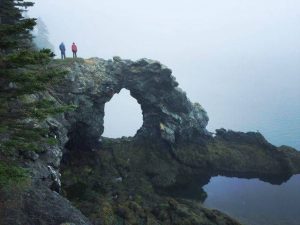 ratings.
Available Amenities
What makes an accommodation option viable is the kind of amenities that they have. Features such as parking, Wi-Fi connection, or availability of restaurants are some of the facilities that you should look out for. The more amenities that a hotel or bed and breakfast has, the more likely that it will fulfil your accommodation needs. Always ask beforehand so that you know what exactly you are getting into.
Convenience
When booking accommodation, you must bear in mind how convenient it is for you. For instance, how close is it from the places that you plan to visit, and which attraction site is it nearest to, among other details. You do not want a situation where you have to make long commutes to get to your accommodation.